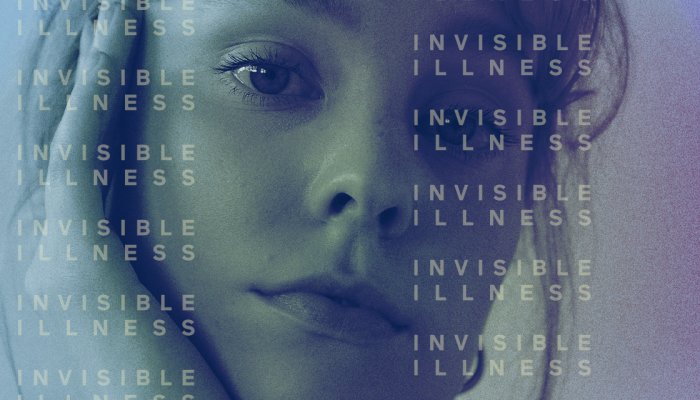 While I was going through this painful, difficult time, a dear friend of mine came to see me regularly for three months. He sat patiently with me, even when I told him I hated myself and my life. Sometimes, I even told her I hated her for coming to see me. Still, he kept coming back.
Eventually, he noticed that my small parts might be willing to move – even before I realized it myself. That's when he invited me to take Nia's class with him – he told me it was time to move on. I had no idea what "Nia" was at the time, but I learned it was a sensitive-oriented movement practice that comes from martial arts, dance and healing. Nia actually stands for "Neuromuscular Integrative Action".
So three months after burying my daughter, I went with my friend to the local Y to try one of these classes. I've been a dancer and an athlete all my life, but I stepped into that nia class incredibly skeptical — I thought I'd just stand behind the class and not move. (As a lifelong actor, the fact that I wanted to stand back really proves how I felt.)
Honestly, I didn't like my first class. I froze completely — like in the face of an injury, I froze, because I didn't really want to feel my own feelings or go back to what happened. But in that class, the instructor guided me through gentle movements, focused on comfort, and I think I heard the word "safe in your body" that actually resonated with me.
So gradually, I got more comfortable with the movement, and I truly believe that it gently wants me to be alive again. I start taking one class a week, then two, then three. Over time, movement and exercise in those classes helped me see my body as a gift. I was able to go back to my body and start living again.