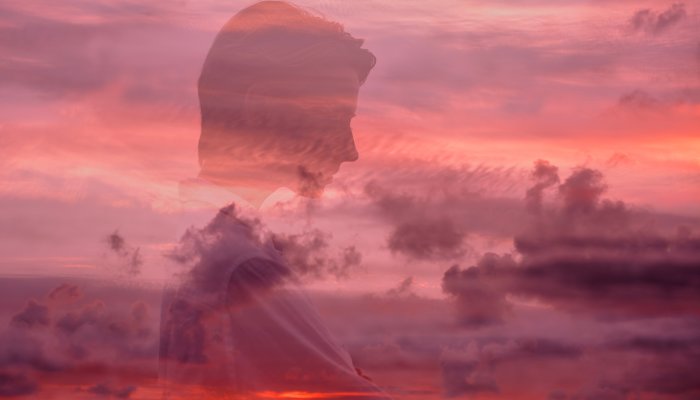 Clients often ask me, How can I connect my insights? A quick way to do this is to notice when your body is asking you something and more, to believe it and follow what it needs. If said, "I know we have 10 things on our to-do list, but I really need to rest!" And you go ahead and work extra hours instead, it's disconnecting you from your insights.
Your intuition doesn't usually yell at you, "I'm your insight!" It says through the gut feeling and instinct what you enlighten and what you need. I know it's not easy (especially in a society that is driven by production) to listen when our insights are telling us to slow down, but the more you work on what you want to hear, the more you will make that intuitive connection. And the more you do it, the more you build the muscles of your faith — and the whispers of intuition don't feel so calm.
We have a new moon in Cancer on June 28, which is often a time to renew, set goals, and feel the spark of what you want to create. And I feel that energy in the air, but not in real day. As I said, the first few days of this week feel more watery and more calm. But somewhere around Thursday to Friday, it seems like something is up and the energy is clear.
You may feel that you have suddenly realized something that you have not done before. You can feel ready to come out of hiding and work on your new awareness. It feels lighter and more action-oriented.
So, if you don't want to set a new moon purpose while in that bubble bath, it's not too late to do it on Thursday or Friday. As I mentioned, whenever it comes to intuition, whenever you hear that the time is right, it is right.