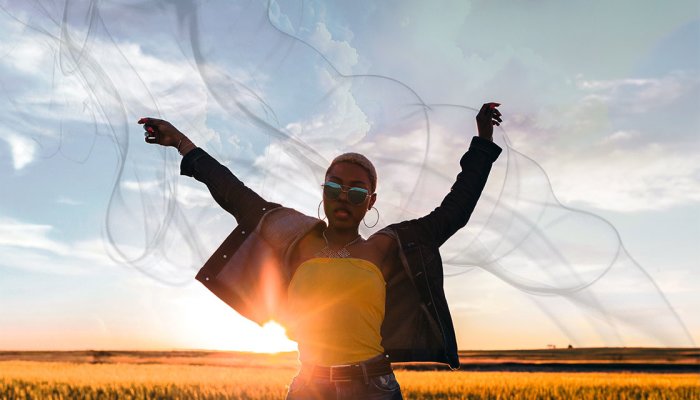 The other force I'm in contact with this week is no doubt related to the Tuesday solstice. In the northern hemisphere, it marks the beginning of summer, and in the south, it is the time when the days begin to lengthen again. This energy feels both celebratory and expansive.
Because of this, there are times when you feel like going out, going out, dancing, having fun with friends, and so on. But then you can feel the inner tension of being at home and the arrogance of what I said earlier. Both of these energy signatures meet different needs, so you can still practice taking care of yourself by following any emotion that feels strong.
The underlying current of all this is gratitude. Whether you're celebrating or staying home, I'm connecting with the feeling of open-hearted gratitude, and feeling grateful for everything you have in your life right now, feeling extra wide this week.
It doesn't sound like much fun, but as I tune in this week, I feel extra gratitude for the sun that keeps our solar system alive – the ultimate nurturer. This is a great time to be aware of your gratitude to your body and to be aware of your gratitude for you, for the land you live on, and for what you are naturally grateful for right now.