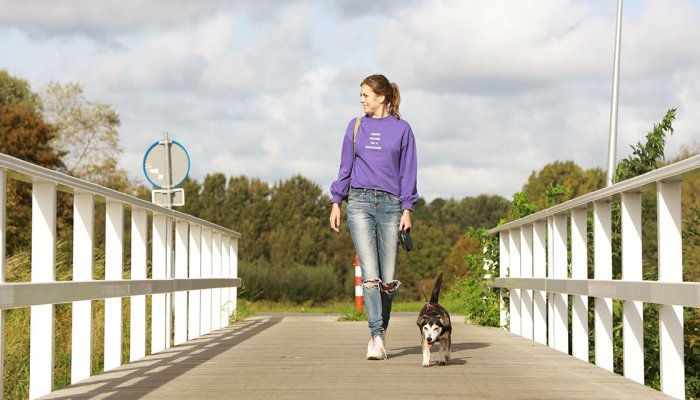 As a wide-legged guy, I've always struggled to find sneakers that look as beautiful as their minds. When I was a kid, I actually refused to wear tennis shoes; They either exaggerated the width of my legs or pressed my arches so hard that it hit. I then moved to New York City at the age of 22, and comfortable sneakers became an essential part of the dress code.
Although I've found a number of impressive brands over the years – including Thousand Fell No-stain sneakers – Cariuma Salvas stands out for the wide foot space with a flattering fit. Rather than hanging my foot slightly out of the rubber outsole side, it gently hugs me with the morally made leather.
The hand-cut upper parts are also slightly lower, which lengthens the appearance of my legs. It allows me to play with the laces, the shoe is tight where I want to be but with the shaky room where I don't want to be. Although I have a white-and-white style, I think the splash of color on the black-and-white pair emphasizes this long-lasting effect. (Wide leg misery!)
More importantly, sneakers are undeniably comfortable. The memory foam sole makes each step comparable to walking on a cloud – and the same cushioning is used for heel collars. It adds extra ankle support And Prevents painful blisters. Honestly, I never really got blisters from these kicks, even when I put them out of the box.